We are a family-owned & operated farm & bakery serving the community around us. We would love to get to know you better. Contact us now. 
It is our aim to provide the community around us with prepared meals, baked goods, and dairy products that are delivered directly from the bakery or farm to your doorstep. We strive to put the biblical principle of "valuing others higher than ourselves" into practice and treat each customer the way we would want to be treated. 
Families are important. Our family started this farm in ____ and has been working together to provide a living for us and serve the community ever since.
Melvin Jr. & Melanie Oberholtzer
Farm Managers
Here at Twilight Acres, we strive to produce a quality product for you. The farm where our products come from was originally purchased in the early 1950s by my great-grandfather. At that time, the dairy herd consisted of eight cows. Today, we milk over 100 cows daily. The home farm consists of 130 acres, and we also Farm some rented ground. The crops we grow include Soybeans, Alfalfa and Winter Rye. Cow and calf care are high priorities as this affects the final product. Cows are milked twice per day and fed at least three times per day. We feel richly blessed to be farming and hope to pass a piece of this blessing on to you.
~ Jr., Melanie, Kezia, Cyrus, Tobias & Extended Family.
Kezia, Cyrus, & Tobias

Assistant Farm Managers
Our pies, bread, cookies, and meals are hand made by local talent from scratch in our certified bakery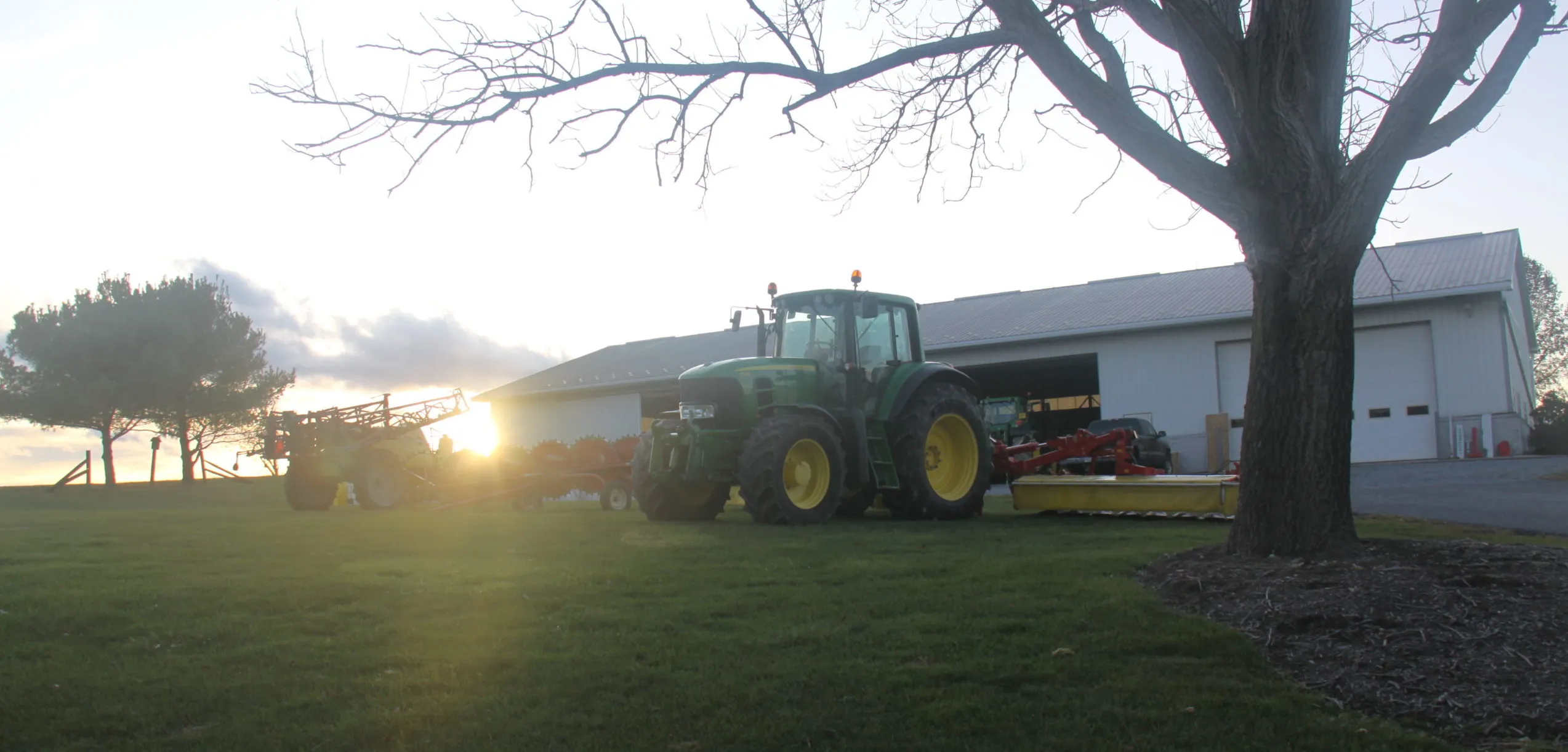 Your dairy products are produced on our 130-acre farm in Womelsdorf, PA.
The cows are the ones who actually make it happen. We milk & feed the ladies twice a day 365 days a year. 

Did you know we have Local Free-Range Eggs?
Add to your weekly Delivery